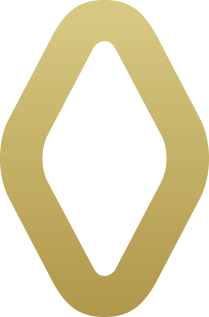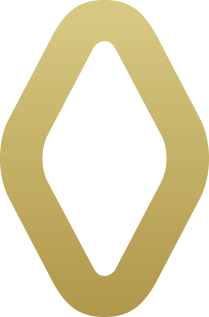 年輕
young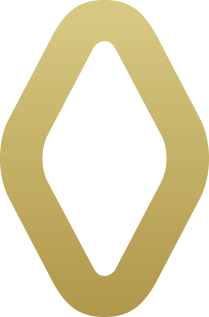 快樂
joyful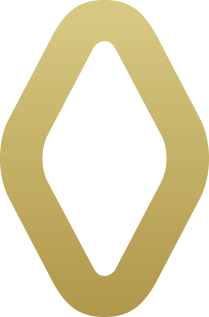 財富
wealthy
YJW, as an international enterprise, is dedicated to creating the biggest value for global users. Every team member is believed to be the most precious wealth for YJW - a dynamic platform allowing them to share joy and realize their dreams.

The e-commerce industry is growing rapidly with the development of globalization and the Internet. YIGO Mall is poised to provide global consumers with various categories of products such as beauty products, healthcare products, garments and electronic products. Our individualized product service is bound to meet your demands.
Brand Globalization
In the future, YIGO Mall will strive to promote integration of online and offline resources by virtue of the Internet, improve its industrial structure and accelerate the pace of sustainable development in the era of "Internet+".

Resource Integration

Global Reach

Regional Features
Global Access
Provide excellent manufacturing enterprises worldwide with convenient and guaranteed e-commerce platform service to reach a wider range of consumer groups.

Quick Service

Service Assurance

Coverage

global
YIGO Mall has covered more than 30 countries and territories including Malaysia, Singapore, Thailand, Indonesia, Hong Kong, Taiwan, the US, Canada, Australia, France, Germany and Brazil.
More countries to be covered...